Assistantships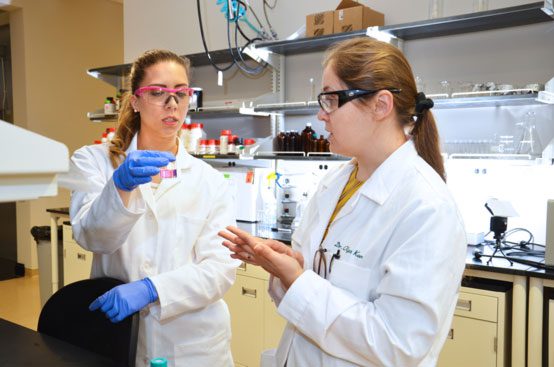 Graduate assistantships are also available.
Teaching and research assistantships are available on a competitive basis to highly qualified students who are admitted to full standing. A limited number of out-of-state and in-state tuition grants are also competitively awarded. The applicants are encouraged to contact faculty members directly to discuss funding opportunities.
Students seeking assistantships or tuition grants should apply by February 15. The Department will make the first round of decisions by March 15 for awards of TA's for the following academic year.
If you need more information on graduate assistantships or our graduate program, please contact Dr. Olya Keen, CEE Graduate Director at 704‑687‑5048.