Are you interested in designing for the sustainability and resilience of urban and natural environments?
Civil engineers are charged with planning and managing infrastructure projects while safeguarding natural environments and public welfare. The Department of Civil and Environmental Engineering prepares you to enter this field with a research-intensive program in an urban environment. With the Carolinas' largest metro area as your classroom, you will explore technical areas such as structural, transportation, geotechnical, water resources and environmental engineering, all under the guidance of professors with extensive industry experience.
News
Events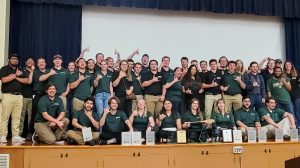 UNC Charlotte and the Department of Civil and Environmental Engineering will host this upcoming year's Carolinas Conference on April 4th-6th, 2024. Additional details coming soon!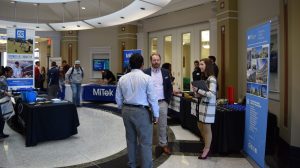 Date and time coming soon! Registration for this event is full, if you are interested in attending as a firm please fill out our Cancellation…